Melkhior's Mansion coming to the Spectrum Next
There was much disappointment when news reached us that Melkhior's Mansion was no longer being developed for the Spectrum Next. We had been tantalised by an early demo showing this smooth and slick isometric title, based on the PC version being developed by BitGlint Games.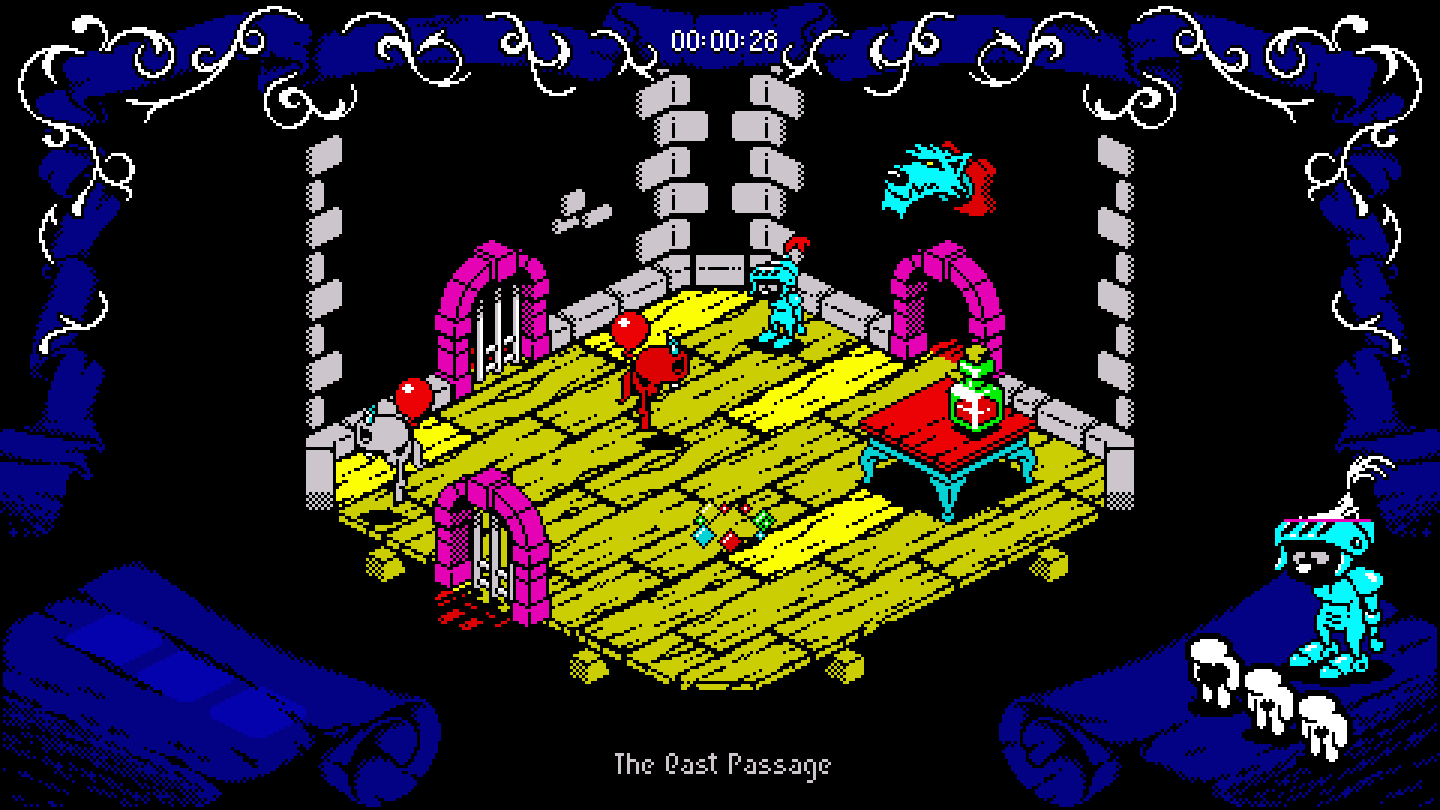 We are pleased, ecstatic and over the moon to report that Kev Brady will be back in the driving seat to deliver the Spectrum Next version of Melkhior's Mansion, in all of its 8-bit glory. It is hoped that it will be released some time in 2022 and that is as specific as we can get! The PC version is not quite finished yet so be patient!
Here is a reminder for anyone who didn't see the early Next version teased over 2 years ago: https://www.specnext.com/software/?title=48
In the meantime, the PC/Mac/Linux versions are available and ready to be played. Want to give them a go right away? Say no more!